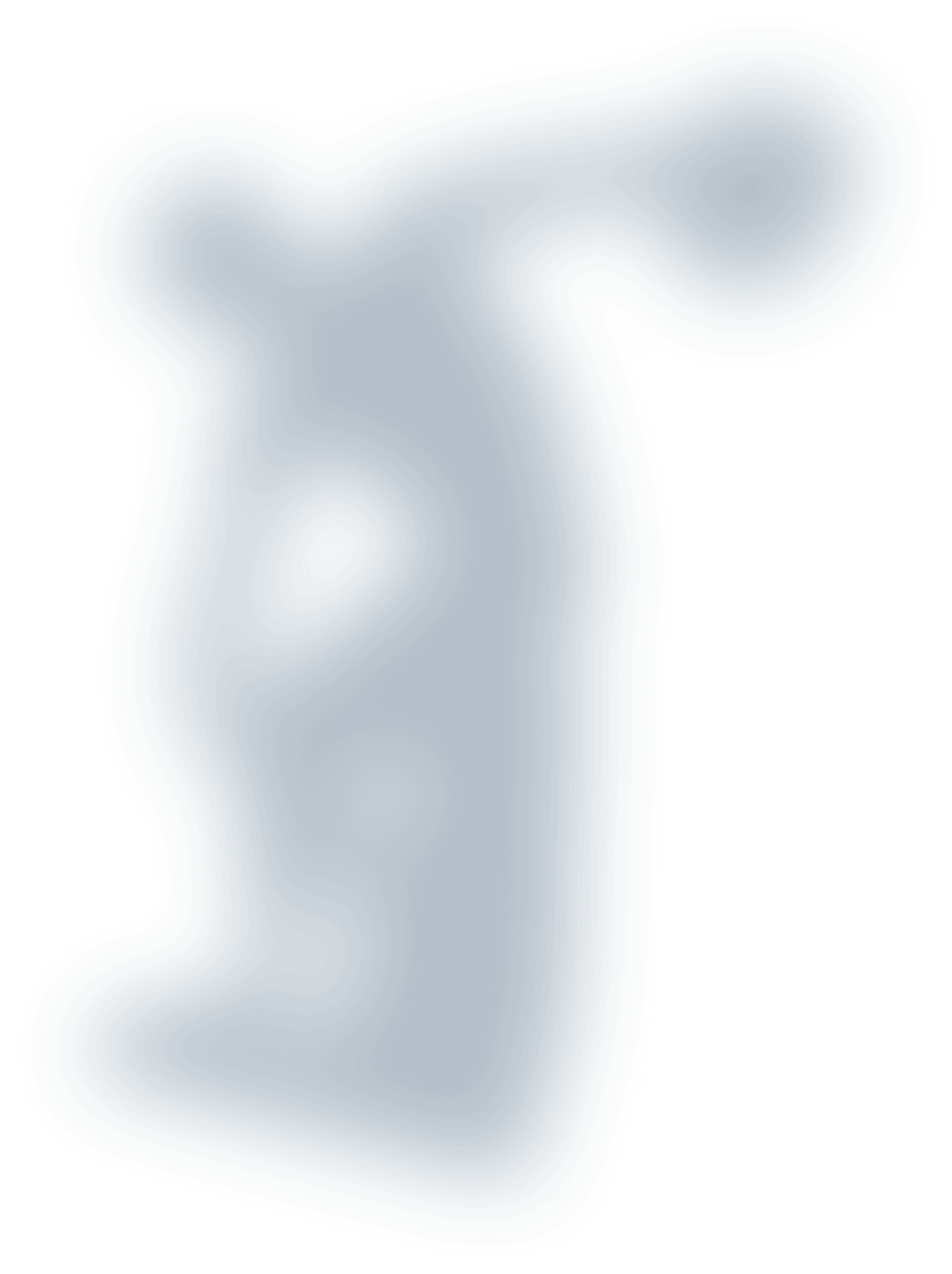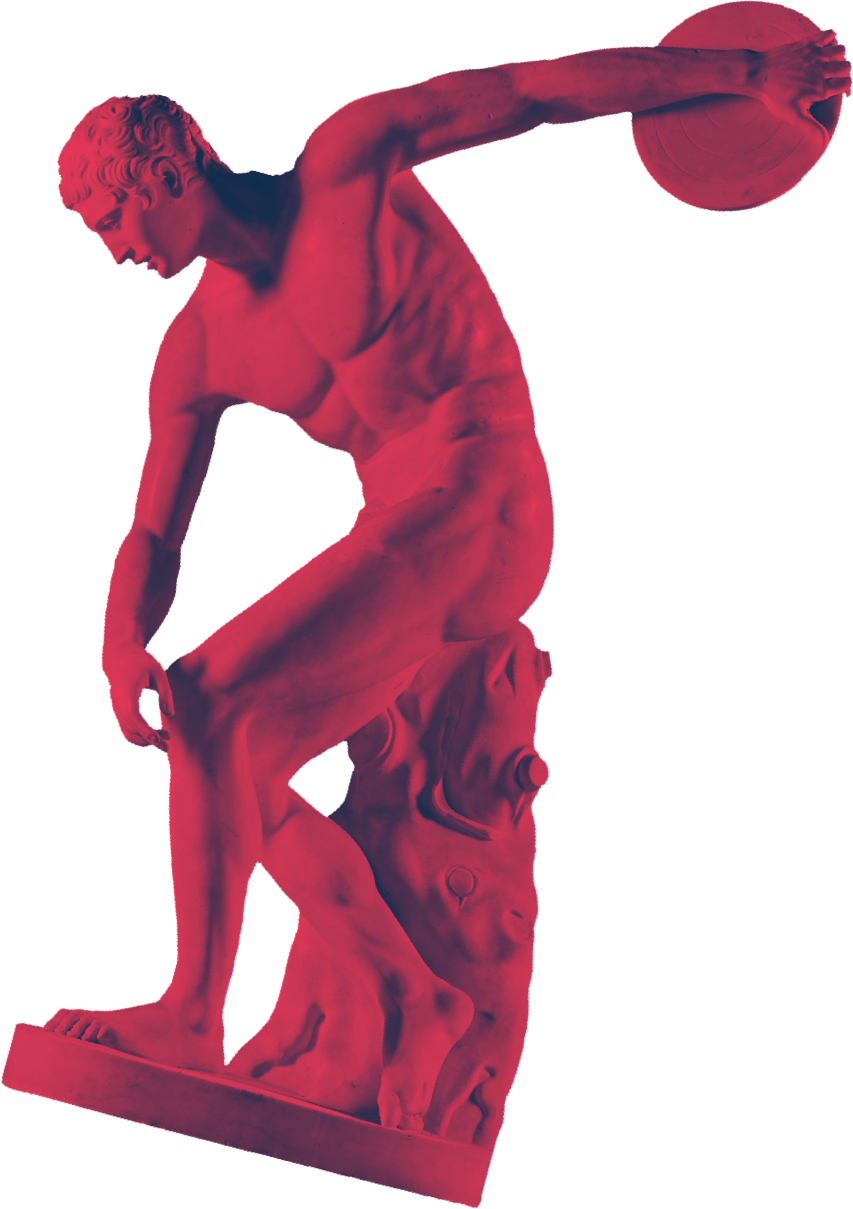 001
IDEAS TO MARKET
WE
LAUNCH
YOUR STARTUP
We sculpt your ideas to reach the market with our experience and perfection. We build the tech-product, synergize the startup team, broadcast your product to the market & grow your startup to a true unicorn it deserves to be !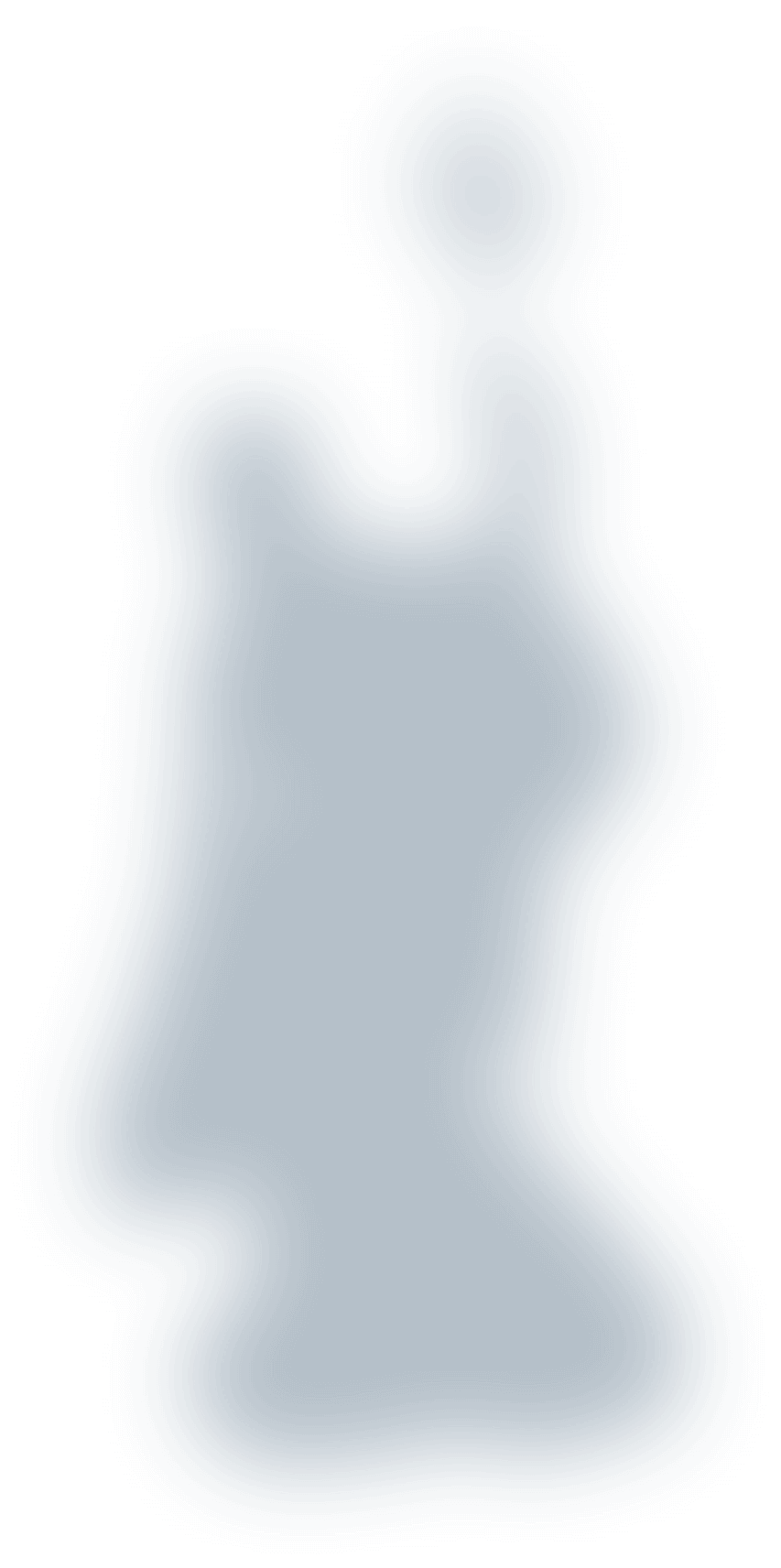 002
ACCELERATE
WE
ACCELERATE
BUSINESS VERTICALS
Our business expertise & startup verticals include Fintech, Edtech, Automation, Artificial intelligence, Gamification, Web-Apps & Fashion-Tech.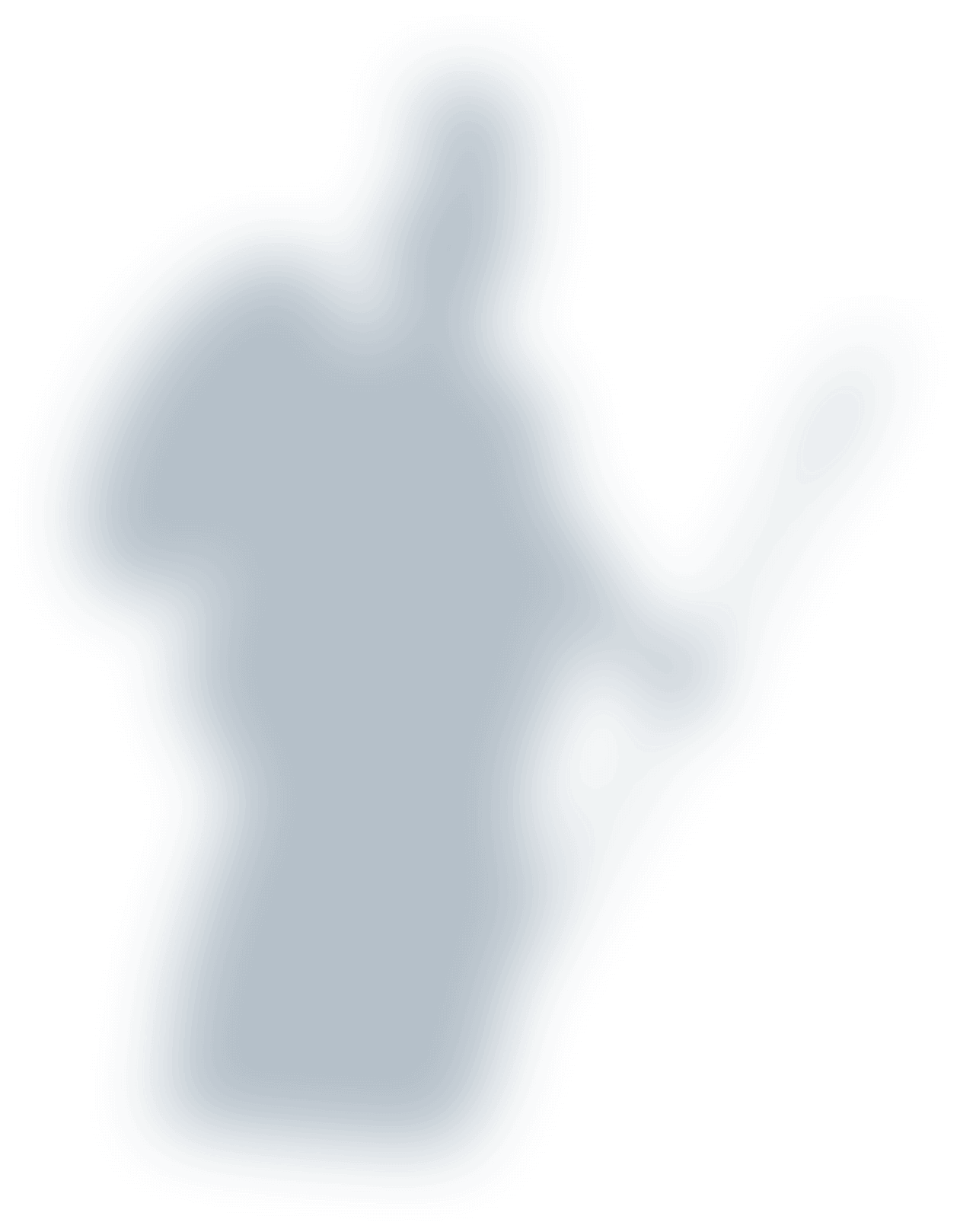 003
PASSION
WE
TAKE THE
RESPONSIBILITY
Our partnership comes for acceleration isn't limited only to the revenues but also to the liability. We support you with marketing, operations, building your tech-product, business intelligence, and making your vision a reality ! .